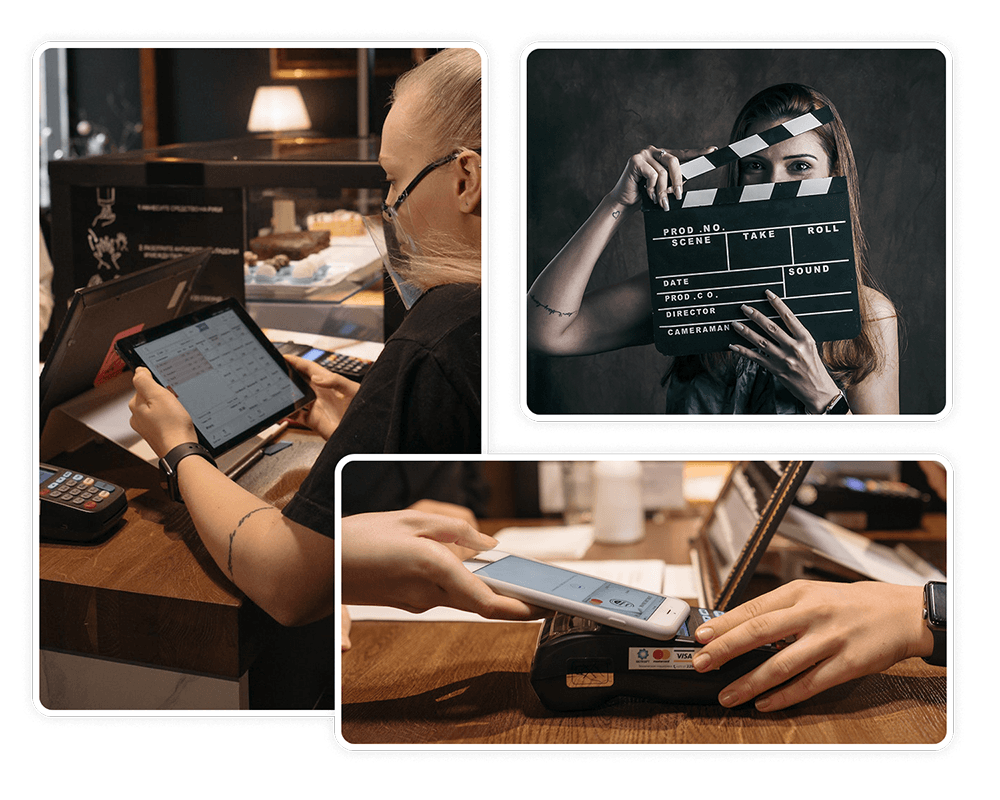 About Us
Paving the Path to Success Across Numerous Business Realms
As an extension of Patel Processing USA, we at Patel Processing Canada, strive for greatness by offering a variety of solutions to ensure success and growth. Our expertise spans SaaS products, IT solutions, merchant payment processing, and even customer checkout solutions, all delivered with our signature excellence.

Furthermore, Patel Processing Studios provides exclusive movie sponsorships, co-production offers, and show timings to make sure audiences across the North America are thoroughly entertained.
Bringing Forth Innovative Solutions for a Better Tomorrow
Blog
Browse our resource center
Join the Movement for Change!