Are You the Right Fit?
Grow your career with Patel Processing's opportunities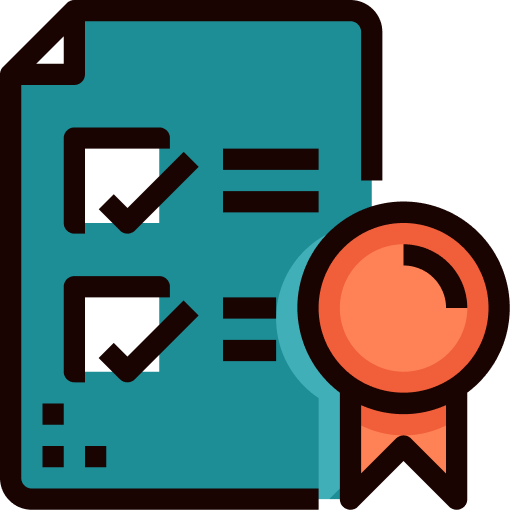 Update Your CV
Apply with your latest resume or CV.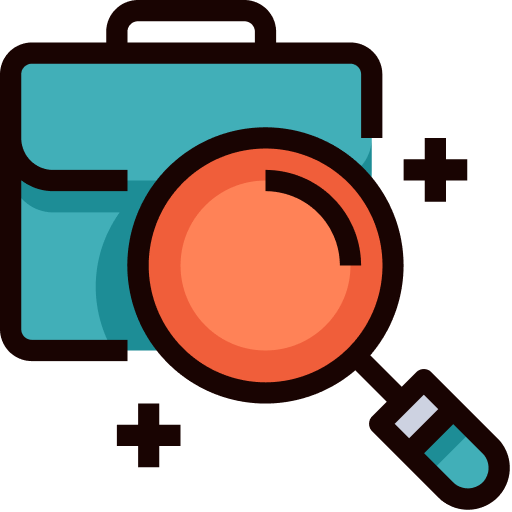 Get Shortlisted
Get vetted by HR experts and niche professionals.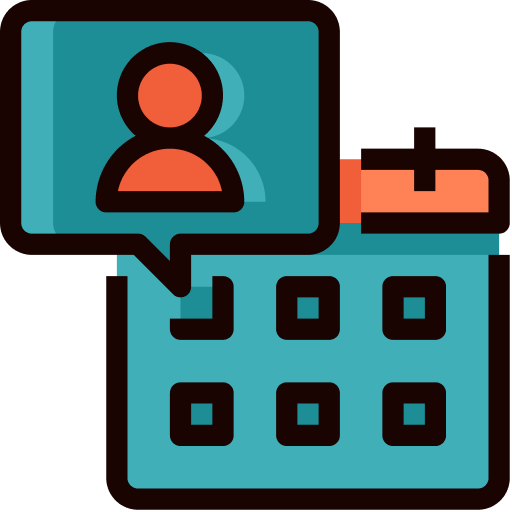 Technical Round
Prove your mettle through interviews and practicals.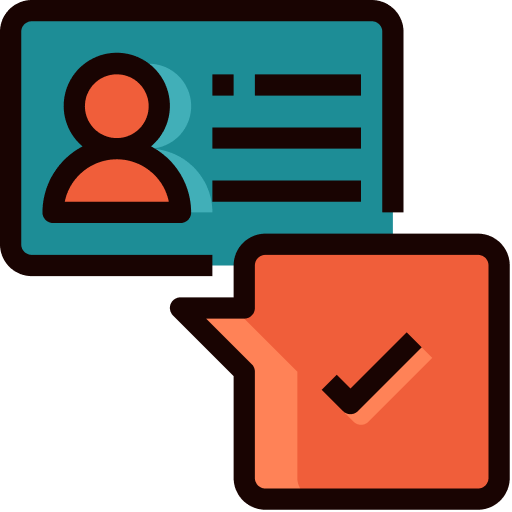 Welcome to Nirvana
Pat yourself on your back - you've made it!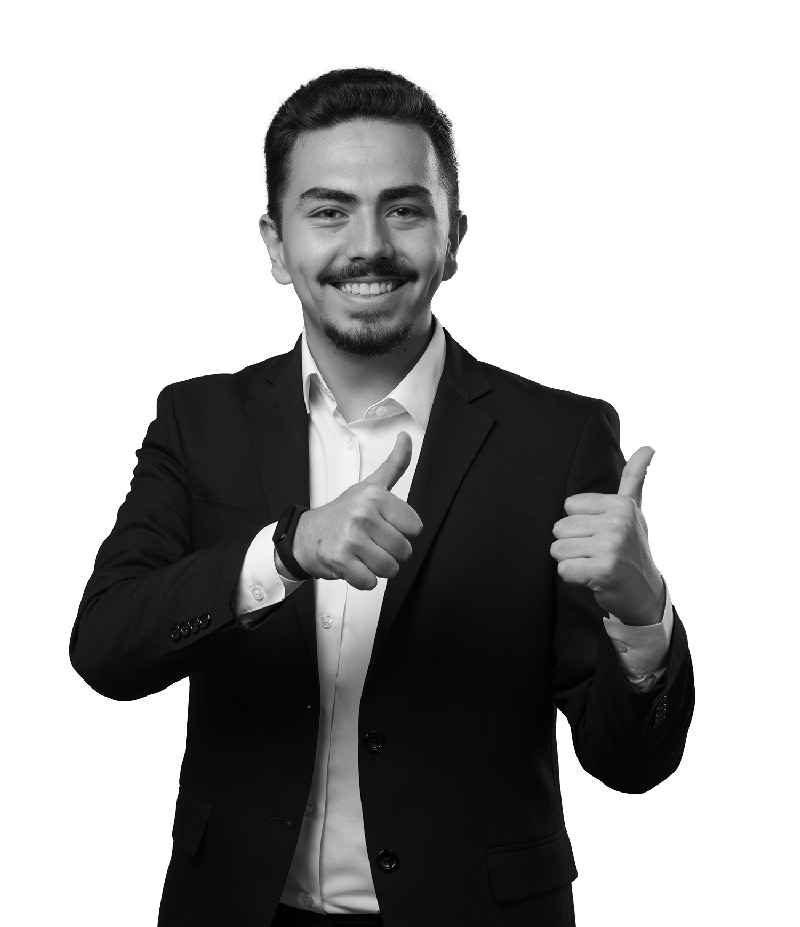 Your Future is Bright if You Are!
Patel Processing consistently looks forward to onboarding and nurturing promising talents with a growth-based outlook. Do you have what it takes?
Best place to empower your skills and work with efficient team,i am very fortunate to being part of this organisation.
Dynamic web development services! P5Infosoft did everything for me at unbelievable rates. Their packages are really worth it.
A wonderful company that really invests in their employees and their careers. I'm grateful for the opportunity to be a part of such a wonderful company.
Nice company to work. Very creative and professional environment, and the entire team is very cooperative and supportive.