The world's most innovative companies that Patel Processing partnered with
About Us
Leading Our Way in Multiple Business Arenas
At Patel Processing, we believe in results that reflect success and growth. Whether you need to upscale through leading SaaS products, leverage IT solutions, carry out merchant payment processing, or fasten your store's customer checkouts – we can do it all for you!

Through Patel Studios, we also extend movie sponsorships, co-production offers, and show timings as a service across the USA.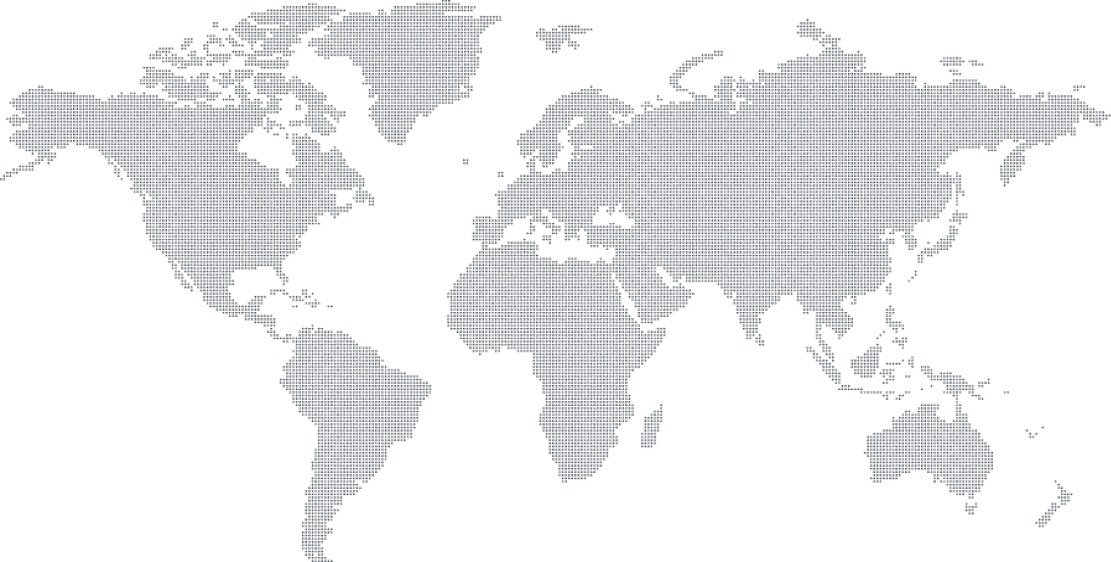 Reviews
Things You'll Hear About
Patel Processing
The new Retailz POS update is the best thing ever to happen! My customers can access multiple payment options, and they love to experience such smooth transactions.
Overall, I'm having a beautiful experience with PtechPOS as it's really easy to use and has awesome features. My staff is enjoying it as the team at PtechPOS ensures the best support services.
I got all the credit card terminal features at super-affordable rates. Quite easy to say no one in the market could provide this except Patel Processing.
Such end-to-end software development services at my favorable rates - I couldn't find these easily until I came across Patel Processing's IT offerings.
My entire store setup has hardware products from Patel Processing - the Bar Code Scanner, Receipt Printer, Customer Checkout Screen, and Credit Card machine. The quality is top-notch, and the rates are unavoidable. Must buy!
Life at Patel processing
We Treasure People, Cultures, and Experiences
We are what our teams perceive and achieve!
Join over thousands of merchants and
businesses across the USA
Sign-up to get early access to updates and more.